Skip to end of metadata
Go to start of metadata
A CDP Enterprise Edition administrator can enable hosting control panels using user interface.
Tip
Control Panel feature can be enabled/disabled for the Volume ("Limits" tab of Volume properties window). Read more in Creating Volumes.
Follow the instructions below to enable hosting control panels.
1. Click on "Configuration" in the Main Menu to open the "Configuration" window.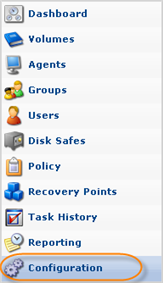 2. In the "Configuration" menu, select "Product Features."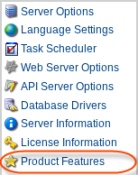 3. The "Product Features" window will appear.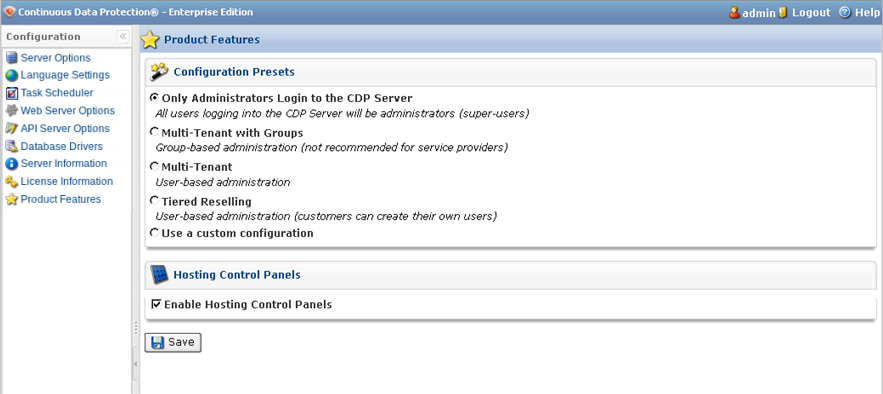 4. Use the "Enable Hosting Control Panels" checkbox to enable the Hosting Control Panels Add-on.

5. Click the "Save" button for your changes to take effect.